PFLAG KC/GLSEN SCHOLARSHIP APPLICATION
Make your application today!  Deadline is February 28, 2019!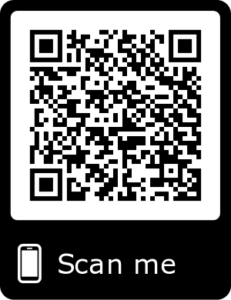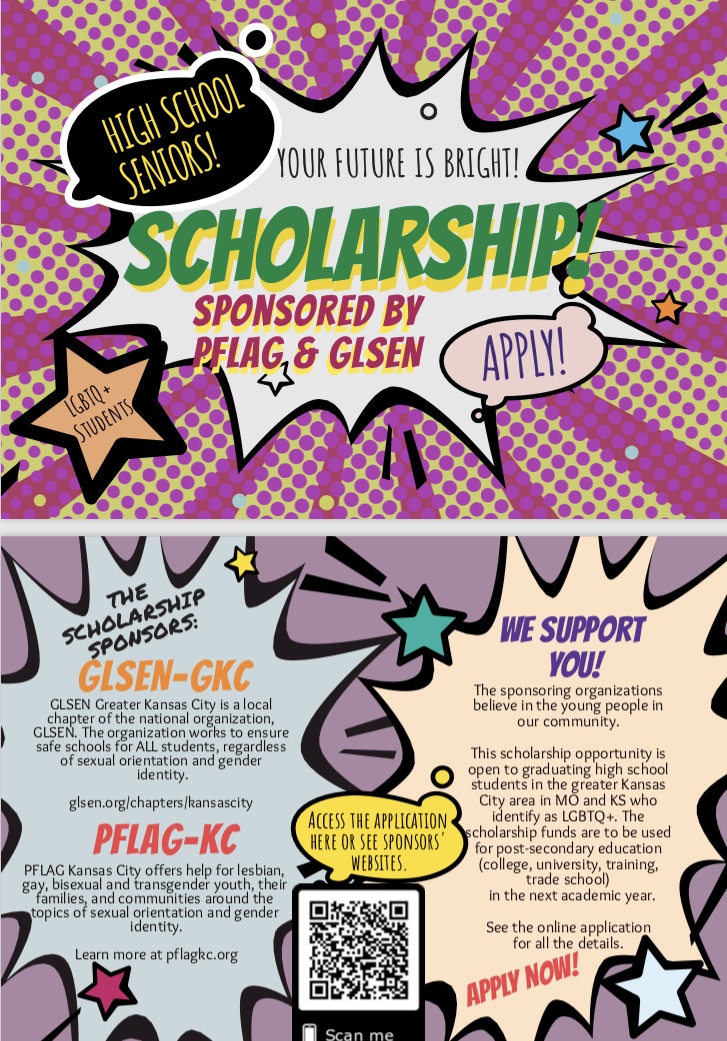 About Lisa
PFLAG-KC Contact Info
PO Box 12294
Overland Park, KS 66282
helpline: (816) 765-9818
PFLAG Meetings
PFLAG Kansas City general meetings are held at two locations:
* On the 2nd Sunday of each month at 3:00 pm at Village Presbyterian Church, 6641 Mission Road, Room 307, Prairie Village, KS. The meeting room is wheelchair accessible. (Everyone is also welcome to attend the Board meeting beginning at 1:30 pm.)
* On the 4th Sunday of each month at 3:00 pm at the Kansas City Center for Inclusion, 3909 Main St, Kansas City, MO.
Upcoming Events