PFLAG KC/GLSEN SCHOLARSHIP APPLICATION
Make your application today!  Deadline is February 28, 2019!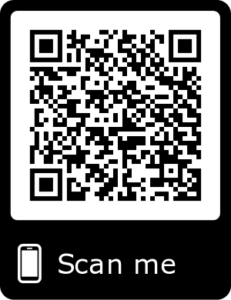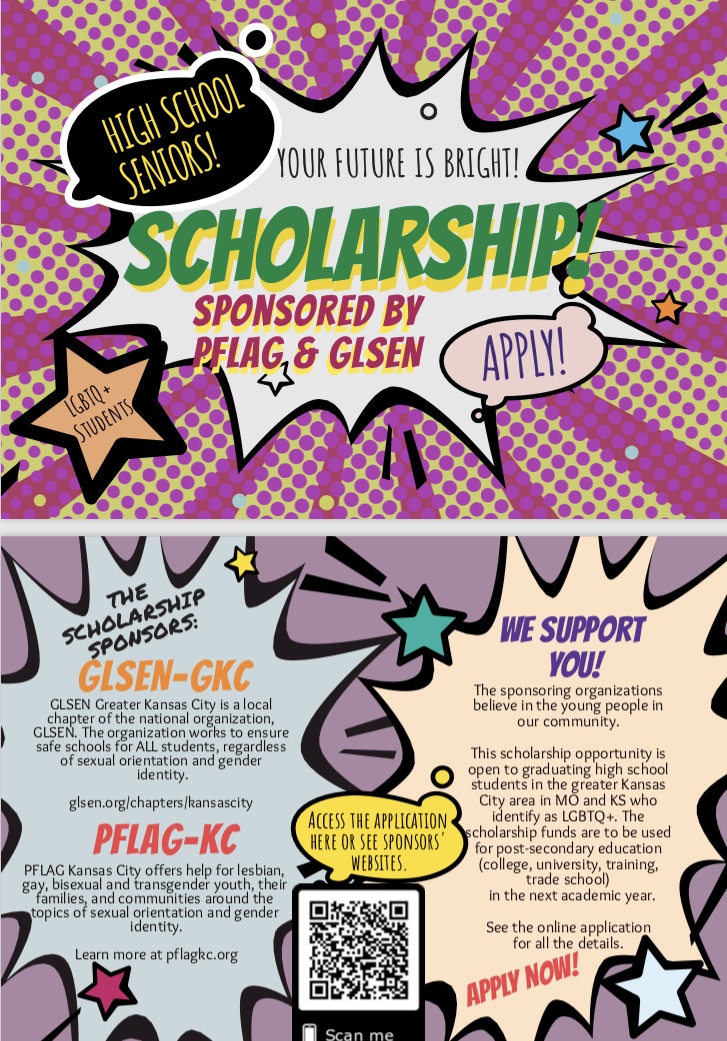 About Lisa
PFLAG-KC Contact Info
PO Box 12294
Overland Park, KS 66282
helpline: (816) 765-9818
PFLAG Meetings
PFLAG-KC Sunday meetings are virtual until further notice.
PFLAG Kansas City general meetings are held at three locations:
* On the 2nd Sunday of each month at 3:00 PM (Online only) at Village Presbyterian Church, 6641 Mission Road, Room 307, Prairie Village, KS. The meeting room is wheelchair accessible. (Everyone is also welcome to attend the Board meeting beginning at 1:30 PM.)
* On the 4th Sunday of each month at 3:00 PM (Online only).
* The Independence satellite meeting is now on the 3rd Wednesday of each month from 6:30-8 PM both online and in person at Northern Boulevard United Methodist Church, 1800 S. Northern Blvd., Independence, MO.
If you have any questions please message us at PFLAGKC on Facebook.
Upcoming Events