See The Danish Girl — FREE!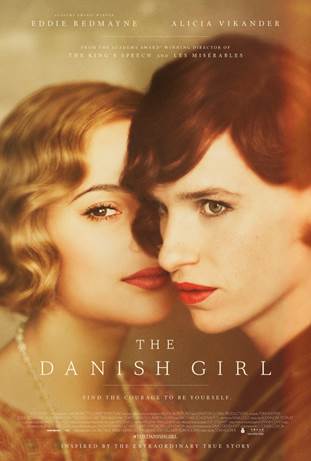 The Danish Girl depicts the remarkable love story inspired by the lives of Einar and Gerda Wegener, whose marriage and work are cast into the unknown when Einar begins a groundbreaking journey to become Lili Elbe, one of the world's first transgender women to undergo Gender Confirmation Surgery.
Receive one FREE screening pass per email address
200 seats are available on a first come basis
Screenings are at the Glenwood Arts Theater, 3707 W. 95th Street, Overland Park, KS
December 15th, 7:00pm will feature a brief introduction before the film that will provide some historical background. Show tickets are available here.